KHC Newsletter – May 7, 2017
A number of our hike leaders are back or coming back soon, so more events will be offered in upcoming weeks.
---
KHC News:
Gerry Hoye is working on a Canada 150 hiking event.   More details to come.   If you would like to help, please contact Gerry.
KHC's list of 2017 members has now been sent to all of our vendors.   KHC supporters provide discounts for current members.   The terms vary for each vendor (more information – KHC Supporters).   Please thank the vendors for their support when you visit their businesses.
One of the goals of the Club this year is to offer more moderate weekend events for our members.   Although we have a number of hike leaders/organizers, we need some more who will be prepared to organize these types of events.   If  you are interested in becoming a co-leader or a leader-in-training, contact a Hike Leader or a Director.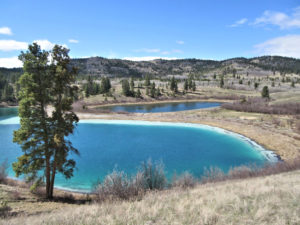 ---
Upcoming Events:
---

photos by S. Chow
newsletter by D. Smith from afar