KHChirps – Welcome to New Members
Welcome new members to the Kamloops Hiking Club!  You all should have all received an email with your login information as well as some information to help you get familiarized with our site and our guidelines.
Further notes:
New E-Newsletter and Cloudburst editions from FMCBC are out.  You can find the links in the left column of the site under FMCBC Newsletters.
Events for 2016 can now be posted and registered for (once available by hike leaders).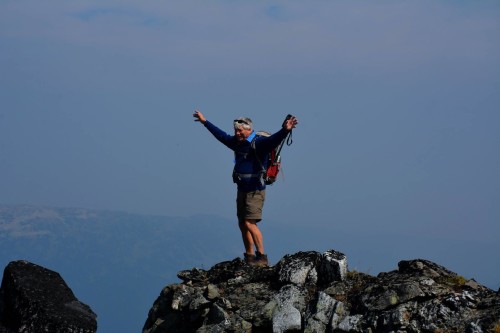 A big thank you to all our members, hike leaders and board members for an excellent year. I am sure that 2016 will hold many great hiking opportunities for all our members!
"Today is your day! Your mountain is waiting. So…get on your way!"
—Dr. Seuss