The event leader may choose his/her own meet-up spot or he/she may use a regularly-used meet-up spot (which are listed below).
Aberdeen Mall Meet-Up Spot
usually used for westbound or south westbound events
meet west of the mall, between the theatre and Hillside Drive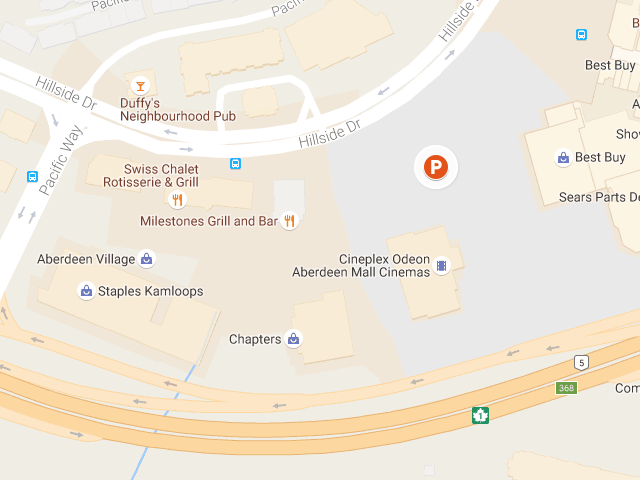 Batchelor Hills Meet-Up Spot
generally used for Lac du Bois events
cross the cattleguard and park on the right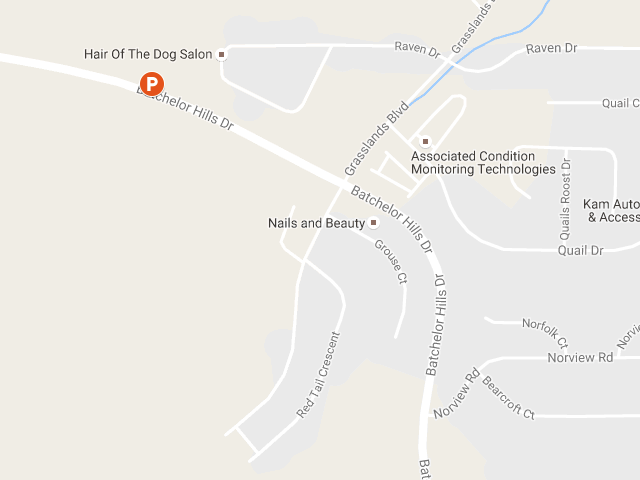 Paul Lake Road Meet-Up Spot
often used for northbound events
go up the road past Chief Louis Road and park on the left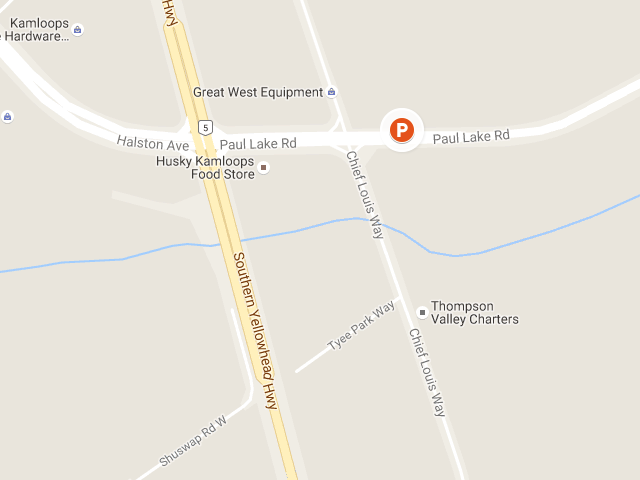 Valleyview Arena (north end) Meet-Up Spot
generally used for eastbound events
meet in the arena parking lot at the north end
Brock Shopping Center Meet-Up Spot – PLEASE DO NOT USE
NOTE:  This meetup spot should no longer be used.  Going forward, please use the parking lot for the Brocklehurst Dog Park on Ord Road.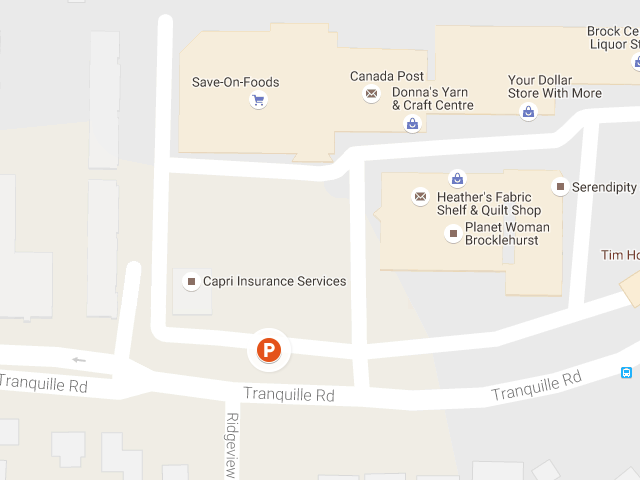 Market Fresh Foods
sometimes used by hike leaders who live in Dallas-Barnhartvale for eastbound or southeast bound events
meet at the parking area out from Market Fresh Foods on Dallas Drive; parked vehicles are left on the road to Pineridge Golf nearby
Brocklehurst Dog Park – Ord Road
generally used for events that go northwest past Tranquille
Plenty of room in the parking lot